Playground Installation
Playground Installation in the DC, Maryland and Northern Virginia is one of our specialties. With over 30 years of experience, many of our customers are repeat or referrals. We are happy to provide references. We are also happy to visit your playground and provide a cost estimate before we begin any work. We take pride in our work and build relationships with our customers. Just give us a call at 301-840-0707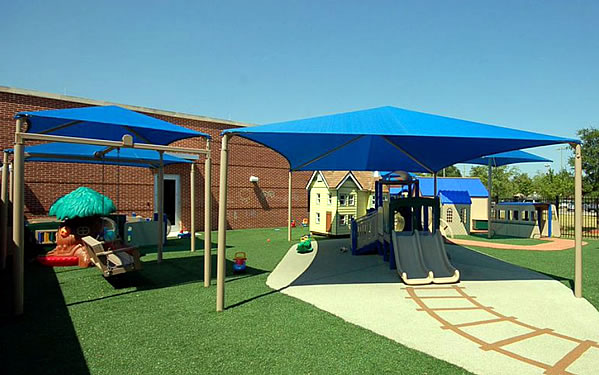 Shade Installation
We specialize in shade structures. Not only do we sell a full line of shade structures and canopies throughout the United States, but we have plenty of experience installing shade structures in Washington DC, Maryalnd and Northern Virginia. Our shade structure specialists take to time to answer your questions. We take pride in building relationships with our customers and getting the job done right. Before you make any purchase, we will give you an estimate, including the cost of the shade plus installation.

Playground Demolition
No job is too big for us. We have the equipment and resources to take care of any sort of playground demolition needs that your organization needs.To get an estimate for playground demolition, just call us at 301-840-0707.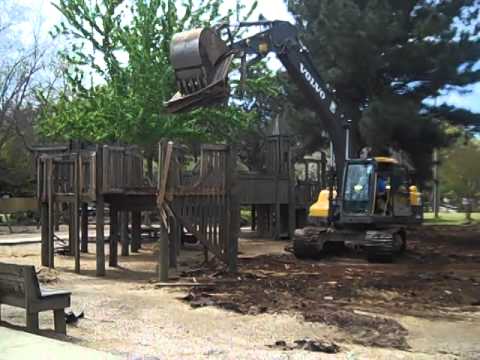 Resilent Surfacing
Resilent surfacing is an important component of your playground. Over the years, we have done hundreds of surfacing jobs. We can install all types of surfacing, including Certified Engineered Wood Fiber and Pour in Place Rubber. Te get an estimate for playground surfacing, just give us a call at 301-840-0707.